Poverty Proofing the School Day
We support schools to identify and overcome the barriers to learning that children and young people from families with less financial resources face.
Register now and together we will help to develop an action plan individually tailored to your school. This involves carrying out audits on school policy and practice, and delivering training to your staff teams and governors.
Find Out More
Find Out More
At our half termly meeting. It's great to see everyone and to officially welcome Suzanne and Catherine to the team! https://t.co/Ll682N5Psc

22nd October 2020

Commons debate 4pm-ish today: Free School Meals over the holidays. If it goes through consider the simplest ways of… https://t.co/94A8188uXd

21st October 2020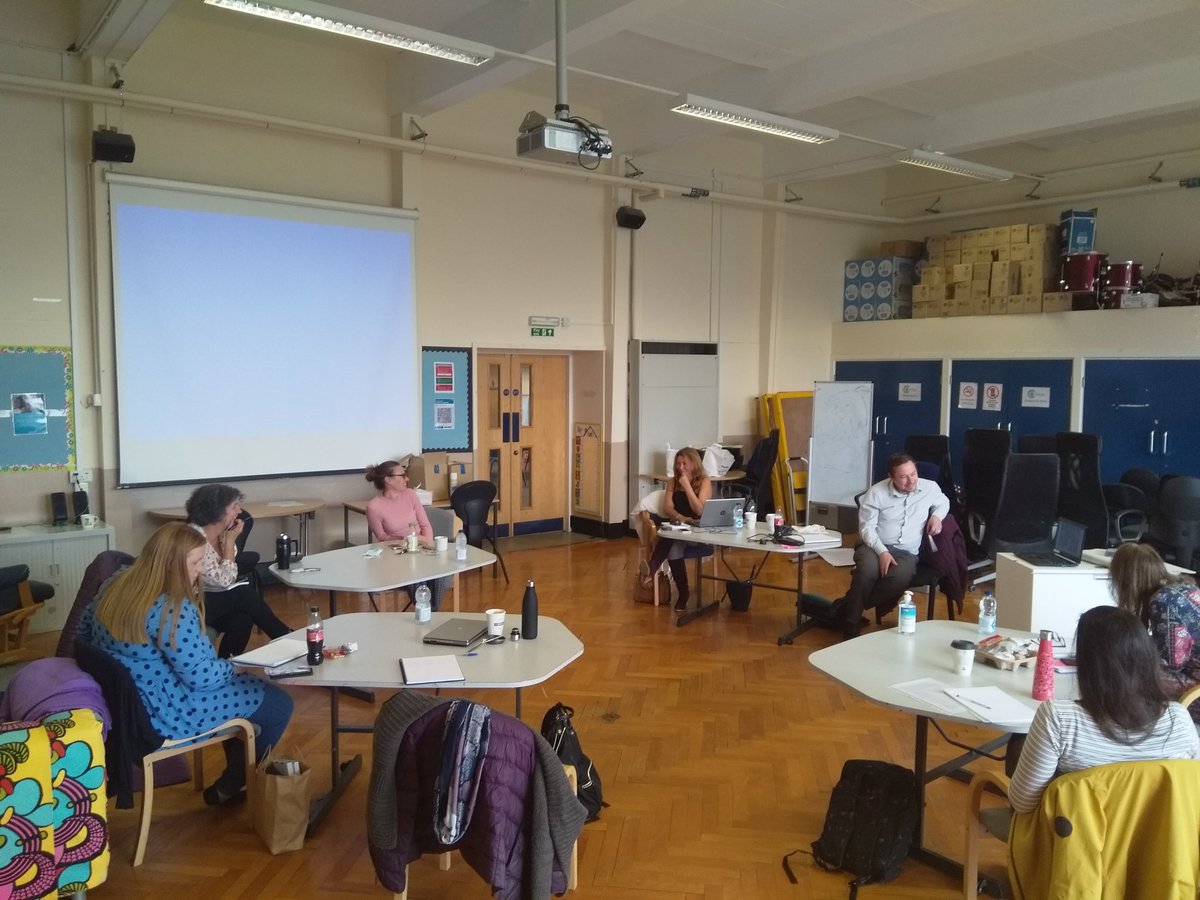 News & Research
Stay up to date with all the latest news and research
Research
Newcastle University Evaluation
News
Meet Eve...