Poverty Proofing the School Day
We support schools to identify and overcome the barriers to learning that children and young people from families with less financial resources face.
Register now and together we will help to develop an action plan individually tailored to your school. This involves carrying out audits on school policy and practice, and delivering training to your staff teams and governors.
Find Out More
Find Out More
For all our friends down south... https://t.co/bXwZap6ZlS

7th December 2018

Look what arrived in the post today. A wee read for the weekend. What to start with?? #thinking #alternativevoices… https://t.co/xAnZ5emS5E

7th December 2018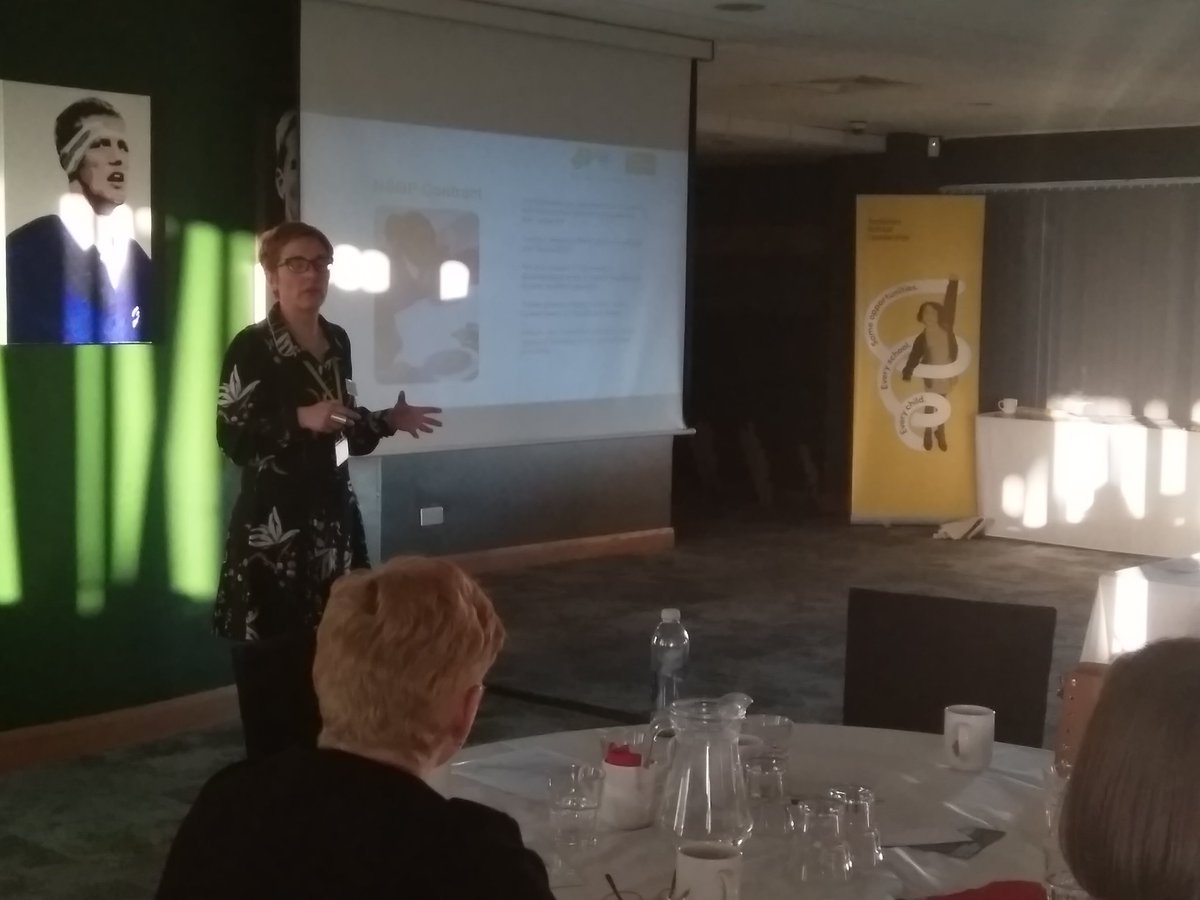 News & Research
Stay up to date with all the latest news and research
Research
Newcastle University Evaluation
News
Meet Eve...