Poverty Proofing the School Day
We support schools to identify and overcome the barriers to learning that children and young people from families with less financial resources face.
Register now and together we will help to develop an action plan individually tailored to your school. This involves carrying out audits on school policy and practice, and delivering training to your staff teams and governors.
Find Out More
Find Out More
It was brilliant to work with @SCHOOLSNE and @SeanHarris_NE earlier in the week. Find out more about the discussion… https://t.co/YYM1p9hteG

4th December 2020

It was a privilege to hear young people share their views with @NorthNetChild last night. We must keep listening t… https://t.co/QtO4q5S3Qp

4th December 2020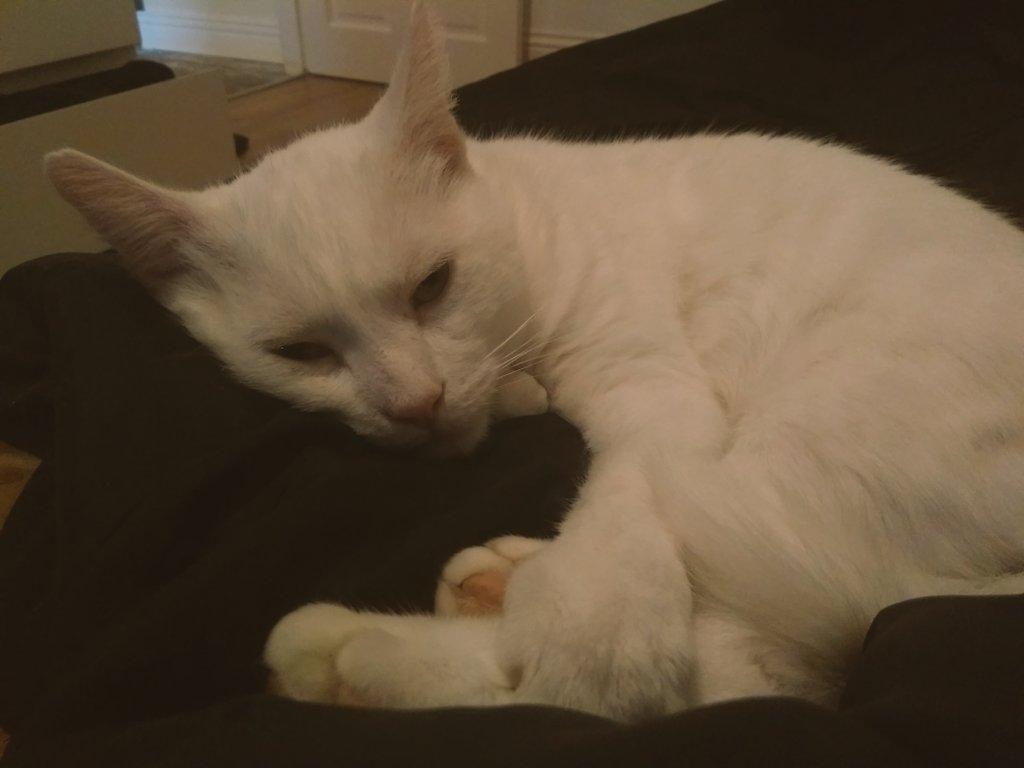 News & Research
Stay up to date with all the latest news and research
Research
Newcastle University Evaluation
News
Meet Eve...